Rest in peace to my bank account.
Recently I went on a shopping spree to pick up some new makeup to try out because I was running low on my foundation and other makeup essentials. I had heard a lot of good reviews about some of these items, while a few of the others were simply a spur of the moment buy. These are my top favorites from my trip to the mall/online splurge not only because of their overall effectiveness, but also the price-to-product ratio.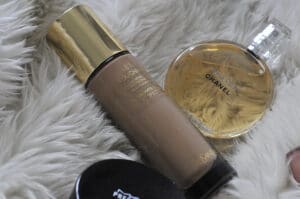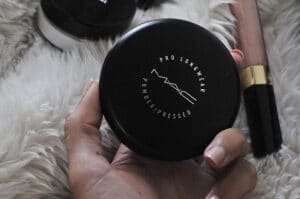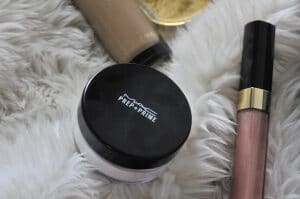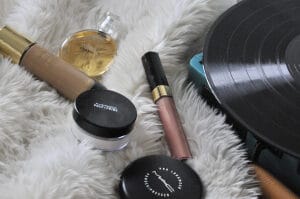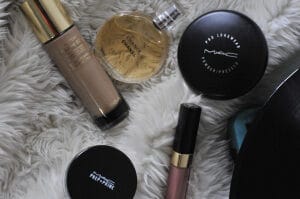 I have heard so much good about the Yves Saint Laurent Le Teint Touche Eclat foundation and after trying it out in Sephora, I knew I had to have it. I can honestly say that it was worth every penny. One of my favorite things about this foundation is that it is not too heavy so you don't get that "caked on" look but it is also not too light so you get just enough coverage. I also love the scent of it because a lot of foundations I have tried have a weird aroma when applying it. This shade compliments my skin tone very well and it is easy to build your look with it.
What better way to set your foundation than with pressed powder? MAC products are among my top favorite because of their quality and price. I picked up the MAC pro longwear pressed powder in the shade medium dark. This is my favorite pressed powder because it helps to set my foundation beautifully and it helps my face to stay matte looking and the powder doesn't just "sit" on my face. The last powder I used didn't apply well and it made me look more orange than anything. I have used this powder for a month now and I am still so in love with it. I will definitely re-purchase it when the time comes.
I have had pretty good luck with the MAC prep+prime loose powder. I usually will use this after I have applied my blush/bronzer and it really helps to set it without having to use a setting spray. You would think that it would make your face white because of the color of the powder but it goes on your skin transparent giving your face a fresh looking glow. I wouldn't say it is a must have just because of the fact that it is just an extra step in the forever long morning makeup process, but it is effective if you are wanting the "finished and set" makeup look. Love!
Let's be honest, what Chanel product ISN'T amazing? The two products I purchased were the Chance by Chanel perfume and the LÈVRES SCINTILLANTES GLOSSIMER in the shade 11. This lip gloss is gorgeous to say the least. It is the perfect summer shade because the gold pigments in it help to make your lips pop and look fuller. I love the shade I bought because I mostly only wear nude lip colors and the pink in it is the perfect shade. It also stays on for hours which is a huge plus because I hate lip gloss that doesn't last longer than 20 minutes. Definitely a two thumbs up.